Custom Web Design Company Birmingham
Custom Web Design
Looking for a Custom web designing agency?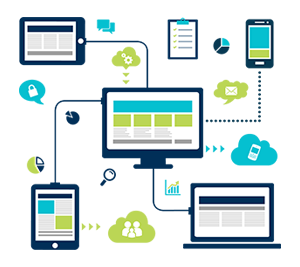 Then SDS softwares is the perfect stop for you. We are aware that your website is your business identity on the web. We offer custom web designing services at a very affordable rate. Our creative and professional team is here to provide personalised touch to your website.
Custom web design offers you complete freedom and flexibility to edit your website in a simple & easy manner. It helps in enhancing the software's functionality for client's usability.
Our designers are capable of providing you the website of your dream. A custom web design helps reset your application as per your requirements.
We aim to combine high proficiency with creativity to generate a user-centric web design, which is customized according to your business needs and objectives.