Web Design Agency
Website Redesign
Our website maintenance services ensure that your website is kept up to date, and your project is completed on time and within budget. Our regular program includes material updates, picture upgrades, and phone and email assistance. SDS Softwares will provide you with all the services necessary to secure the short and long-term success of your internet marketing. We can help you maintain your website by reviewing and making necessary changes to existing web pages.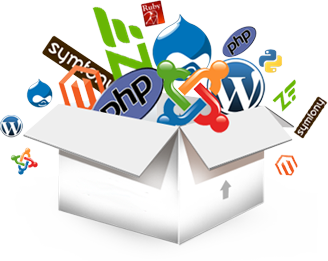 When given 15 minutes to absorb material, 66% of individuals prefer to read nicely designed content over simple text. People are drawn to aesthetically appealing and effective websites, making it crucial to find a website redesign business that can deliver. If your site lacks visual appeal or usability characteristics, it may be time to consider website redesign services.
On this page, we will outline the specifics of our website redesign services and showcase professional website redesign samples from our portfolio. We will also provide you with numerous website redesign best practices. If you want to know the price of our website redesign services, our free cost calculator includes everything your company may require for a professional website redesign. Whether you want to build a responsive website to generate more leads or update your site to better reflect your brand's image for your target audience, we have you covered.
At SDS Softwares, we understand that websites are not one-size-fits-all. Every company is unique, and each website should reflect that uniqueness. However, our company offers a variety of website makeover services to suit any type of site, from eCommerce to franchise.